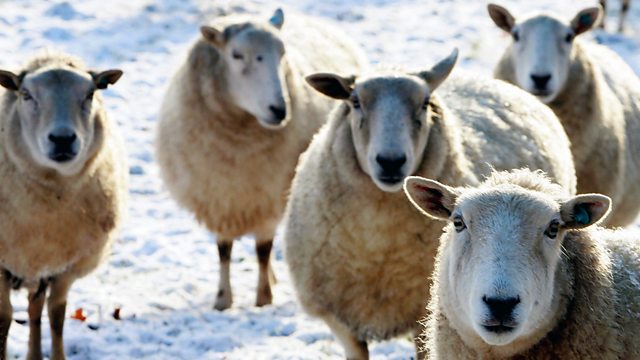 05/03/2013
A public enquiry into a proposed 1000 cow mega dairy in Powys begins. BBC correspondent Iolo ap Daffyd says it could set a precedent for other planned expansions.
The food company '2 Sisters' has bought out the UK red meat and poultry sites of the Dutch meat processors Vion. Its estimated that it will save 1500 jobs.
Welsh farm incomes are expected to have fallen by up to 60%. NFU Cymru president Ed Bailey says the situation has been worsened by the removal of special payments for upland farmers.
The grey partridge have been in steep decline in recent years, but plans are afoot to increase its numbers. Caz Graham plays detective with the Game and Wildlife Conservation Trust in search of the illusive bird.
Presenter Anna Hill. Producer Ruth Sanderson.
Last on