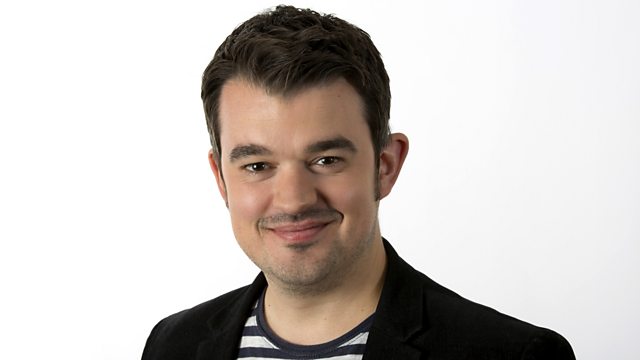 02/03/2013
Reaction as Chad TV reports its soldiers have killed Mokhtar Belmokhtar - the al Qaeda commander behind the Algerian gas plant hostage crisis. Holly Bleasdale's mum tells us she screamed for half a minute as her daughter won pole vault gold at the European Indoor Championships. And in our weekly look at all the science and technology news, astrophysicist Tim O'Brien answers your space questions. We look at why you should always be careful what you "like" on facebook, the street lamp powered by algae, and the football fans' app that gets your half time pie and bovril delivered direct to your seat.
Last on
How those funny pics you share or "like" on Facebook could be a moneymaking scam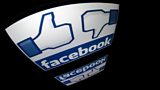 The parents of the victims of the school shootings in Connecticut have asked Facebook to remove fake tribute pages to their loved ones. Some were spouting conspiracy theories, and some are "Like" or "Share"scams. Not sure what those are? Well, have you ever seen those posts on Facebook,encouraging you to:
click like/share if you hate cancer – ignore if you don't
or - click like on the picture of the woman in the bikini then wait 5 seconds and YOU WON'T BELIEVE WHAT HAPPENS!!
Podcasters Helen Zaltzman and Olly Mann will be looking at how there's a cash value in getting you to like or share a page. Also, the founder of Groupon, 32 year old Andrew Mason was sacked after his company made $80million losses in the last 3 months. He admitted he'd failed in a frank memo to staff – Helen and Olly will be mulling over what happened when his dotcom dream transformed into the fastest growing company on Earth.
Astrophysicist Tim O'Brien is here to tell us why bright young things aren't needed for a new Mars mission, and how everyone failed to spot that meteor which hit Russia the other week, when it was the size of a double decker bus. In Technology, Rory Reid has details of the amazing 3D printing pen which allows you to draw solid objects in mid-air, the algae-powered streetlamp that cleans air better than trees do, and how scientists and programmers are brainstorming to make an app that can help cancer research - see their first effort, cell slider here.
And speaking of Apps, we're full of the joys of Spring, as tech blogger Tom Cheesewright looks at Apps to enhance the great outdoors (like this), and as always, he's got his App choices of the week
His paid-for app is here
His free app is here
and his most useful app is here