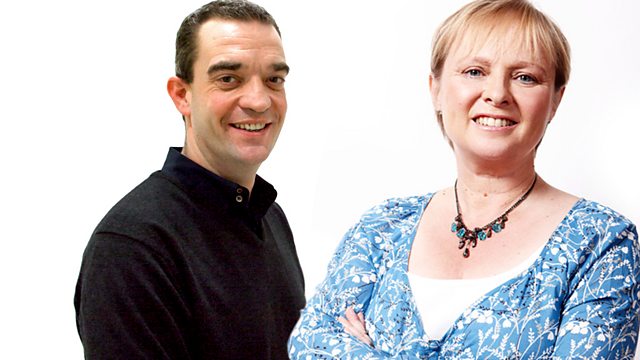 02/03/2013
BBC Radio 5 live Weekend Breakfast with Giles Dilnot and Eleanor Oldroyd.
* The Defence Secretary Philip Hammond says there can be no more cuts to the armed forces without affecting military capabilities.
* Jessica Ennis' coach, Toni Minichiello, tells 5 live Weekend Breakfast that her chances of retaining her Olympic title have been dealt a "hefty, hefty blow" by the decision to close Don Valley Stadium. Councillors in Sheffield say they can't afford to keep it open.
* The body that governs the rules of football will consider proposals later to allow the use of heart monitors during games in the Scottish leagues a year after Fabrice Muamba's collapse.
Last on