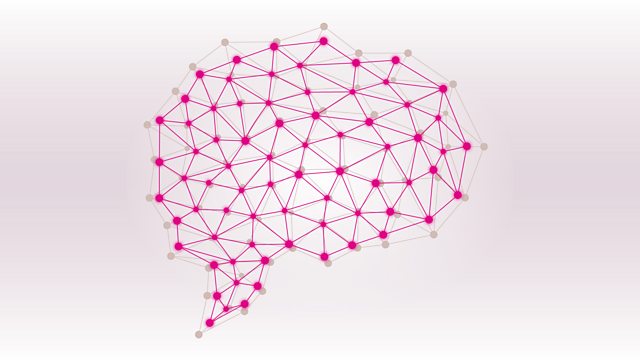 04/03/2013
(15/17)
The book 'Ten Days That Shook The World', by John Reed, is an eyewitness account of which event? And what was the subject of the public inquiry over which the High Court judge Lord Mersey presided in 1912?
These are among the questions faced by the semi-finalists, in the third semi-final of Brain of Britain 2013, with Russell Davies in the chair.
The winner will take a place in the series Final in just a couple of weeks' time, so the stakes are high. As always, there's also a chance for a listener to outwit the combined brainpower of the contestants, by suggesting devious questions of his or her own.
Producer: Paul Bajoria.
Last on
CONTESTANTS IN THIS PROGRAMME
JOHN COLMANS, a professional tour guide from Finchley in North London;
PAUL JORDAN, a retired teacher from Shaftesbury in Dorset;
DAVID STAINER, a solictor from Hertford
RUFUS STILGOE, a full-time husband and father from London.