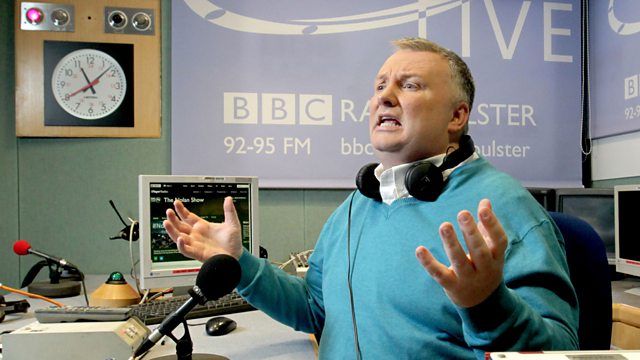 05/03/2013
The First Minister tells the Chief Constable that he must address what he calls a perception in the unionist community that they treat loyalists differently than republicans.
Belfast City Council want to light up City Hall on the Twelfth, St Patrick's Day and during Gay Pride but not on the Queen's Birthday or Remembrance Day.
Should office workers be allowed to keep a pillow under their desks so they can get a power nap while at work?
And apparently nearly a quarter of men in Northern Ireland don't change their underwear daily, and one in six have worn their partner's pants.
Last on