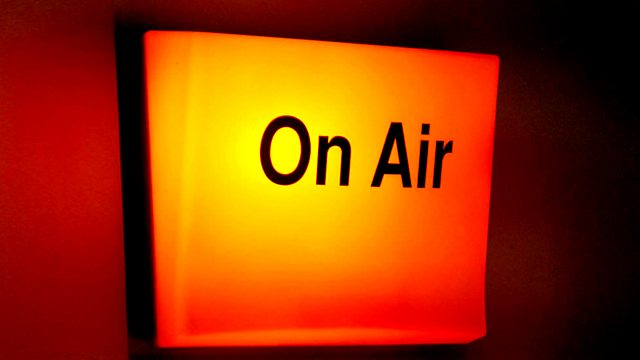 03/03/2013
On Pick of the week this week join Antonia Quirke on the water where she encounters poets, child prodigies, sea turtles and lost parents. A voyage - sometimes perilous and full of longing that pushes and pulls down the Euphrates and the Tigris. Tides rising fast. Lakes in the shadow of black crags and rivers bursting their banks leaving nothing behind but ruined houses and the purr of humidifiers in damp-ruined rooms.
Antonia Quirke's choices:
Lives in a Landscape - Radio 4
After Saddam - Radio 4
Crossing the Bay - Radio 4
Words and Music: Discovery - Radio 3
Book of the Week: Far from the Tree - Radio 4
Your World: In My Mother's Image - World Service
Scottish Shorts: Save the Sea Turtles - Radio 4
Twenty Minutes: Left High and Dry - Radio 3
Hardeep's Game of Life - Radio 4
Discovery: What If...We Could All Become Cyborgs? - World Service
Good Evening Wales - BBC Radio Wales
The Story of Music in 50 Pieces: Joplin - Maple Leaf Rag - Radio 3
The Meaning of Liff at 30 - Radio 4
Alex Horne Presents the Horne Section - Radio 4
If there's something you'd like to suggest for next week's programme, please email potw@bbc.co.uk.
Last on