Music Played
29 items
Add music you love and enjoy it with
Pause for Thought

From Riazat Butt, Journalist and Broadcaster.

An advertising campaign launched, recently encouraging Brits to talk about death and to make our final moments as important as our first. But how do you broach the subject? Right now people are eating toast, coming back from the school run, going to work, painting a shed or walking the dog.

When my dad was alive, he wouldn't stop talking about death. How he wanted to die, where he wanted to be buried, who he didn't want at the funeral. Mum isn't quite like that. She has no special requests and thinks we're better prepared because of dad passing away. But she wants me to get married. Before she dies. She wants me to have kids. Before she dies. Sometimes I think mum puts the dead into deadlines. She's off to Pakistan soon and already telling us what to do if she doesn't return. We never have an answer to her fatalism.

This iron-clad reassurance comes from her religious conviction. She believes that death isn't the end, it's the beginning. The hereafter is a central doctrine in Islam: everything Muslims do in this life influences what happens to them in the next one. But for those of us without that level of faith - or faith full stop - buying into the idea of an afterlife is difficult if not impossible.

Death may knock at our doors at any time, said the Bengali writer Tagore, so what would we offer him when he came? "I will set before my guest the full vessel of my life. I will never let him go empty handed. All the sweet vintage of all my autumn days and summer nights, all the earnings and gleanings of my busy life will I place before him at the close of my days."

Make the most of your vessel of life. Make the most of every moment. Not just the final ones.
BBC Playlister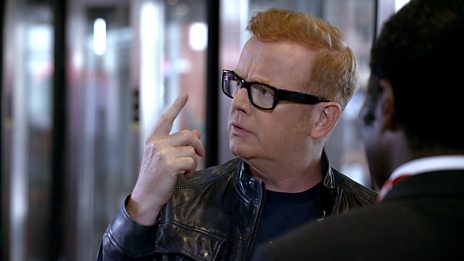 Chris has a song stuck in his head - but what is it? That's why he needs BBC Playlister!
500 WORDS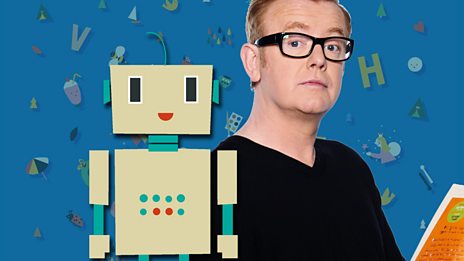 Featuring celebrity videos and top writing tips!
Podcast
Catch up with the latest Breakfast fun with Chris Evans. Hear the best stories and the biggest…