Playwright Tanika Gupta on making 'Pather Panchali - Song of The Road' for radio.
Credits
Niren

Sacha Dhawan
Proshonno

Sacha Dhawan
Palit

Ace Bhatti
Gokul

Ace Bhatti
Hashi

Shaheen Khan
Barber's Wife

Shaheen Khan
Writer

Tanika Gupta
The James M Cain Series
A short season of dramatic adaptations of the American author's classic crime novels.
Roddy Doyle on Radio 4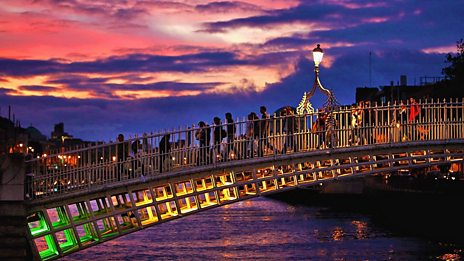 Dramatisations of Roddy Doyle's Barrytown novels The Commitments, The Snapper and The Van.