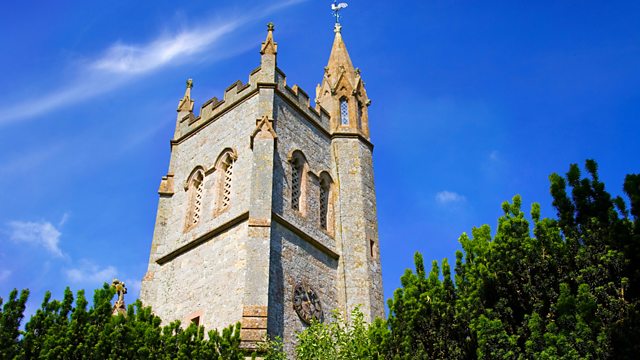 This Is Our Story: Fed by the Bread of Heaven
'This is our story' - Fed by the Bread of Heaven: third in a series for Lent linking stories of faith from the the bible with life today. Live from The Memorial Chapel, University of Glasgow. Leader: Rev Stuart MacQuarrie; Preacher: Alison Phipps; Glasgow University Chapel Choir directed by James Grossmith.
Download Lent resources from Churches Together in Britain and Ireland by logging on to bbc.co.uk/sundayworship; Producer: Mo McCullough.
Last on