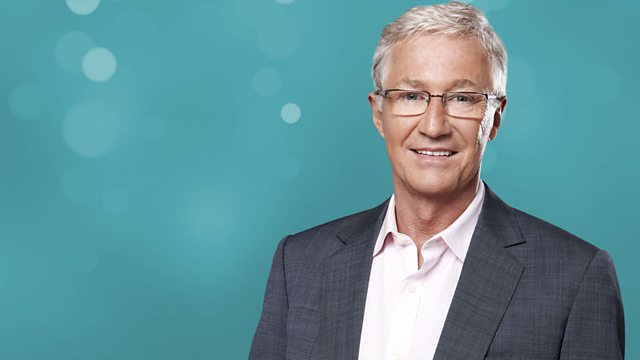 Bryan Ferry, Cilla Black and Film '72
In the show unlike any other, Mr. O'Grady returned with Triples from Bryan Ferry and Cilla Black. Film '72 was this week's almost-Lost TV theme, Merle Travis' I'm Sick And Tired Of You Little Darlin' was the totally inappropriate anniversary record, plus there was a dash of Motown and Northern Soul, and another batch of special thank yous.
Last on
TODAY'S RECIPE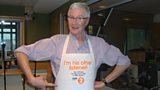 MERINGUES
To make 12-14 halves you will need:
4ozs granulated or caster sugar
4oz icing sugar
4 egg whites
cooking parchment paper
Once you've got the ingredients, follow these simple instructions:
Beat the egg whites until stiff, showing peaks
Add a little sugar, mix, beat, add more sugar...
Repeat until all the sugar is used and it's a good idea to fold in the last batch of sugar to get some air into the mix
Lightly grease and line two baking trays
Spoon one tablespoon of the mix onto the trays
Put them in the over at 120°C for 90/120 minutes
Thanks to Jan Ellis for sending in that recipe for meringues.