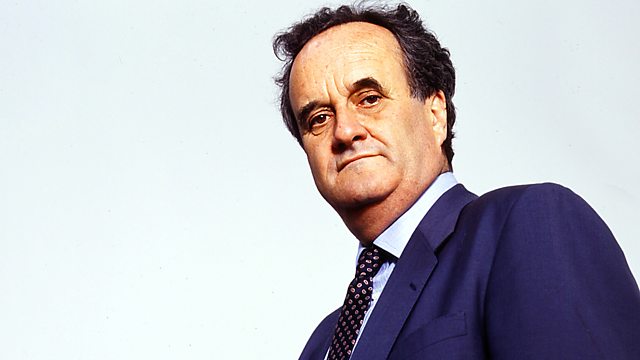 Should I Stay or Should I Go?
Mark Tully compares the experiences and motives of people whose conscience has led them to abandon their religion, with those who come to terms with their differences and attempt to change things from within. And, taking Dietrich Bonhoeffer as an example of someone who disagreed fundamentally with the actions, or inaction, of his church but chose to remain within it , this programme asks how far we would be prepared to take a stance on a matter of conscience, regardless of the personal consequences. Bonhoeffer's open criticism of the regime in Germany in
the 1930s was not echoed by his fellow pastors, and led to his imprisonment and execution by the Nazis before the end of the Second World War.
From the Pilgrim Fathers, who put the Atlantic Ocean between themselves and a State Religion they felt they could not be part of, to people faced with a choice when their church does not embrace their sexuality, or bars them from certain places or positions because of their gender, Mark Tully looks at those who have had to ask: Should I stay or Should I Go.
The readers are Grainne Keenan and John McAndrew.
Produced by Adam Fowler
A Unique production for BBC Radio 4.
Last on