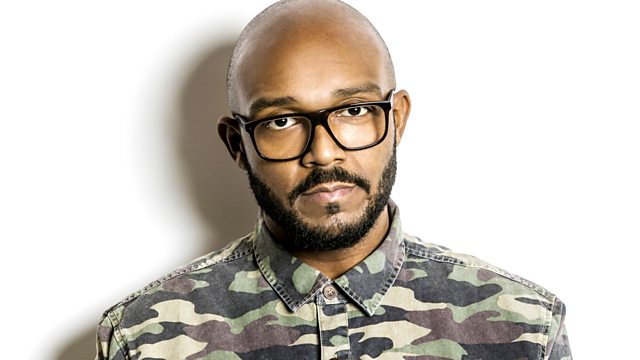 Brand New Benga & Kano
Tonight's show...
Brand new music from Benga & Kano, titled 'Forefather'.
Seani B provides a Notorious B.I.G minimix to pay tribute to the rapper on the 16th anniversary of his death.
Plus MistaJam takes it old skool with some sick 80's vibes in tonight's Daily Dose Mix. Featuring tracks from the likes of Aretha Franklin, Cheryl Lynn, Junior and D-Train.
Last on