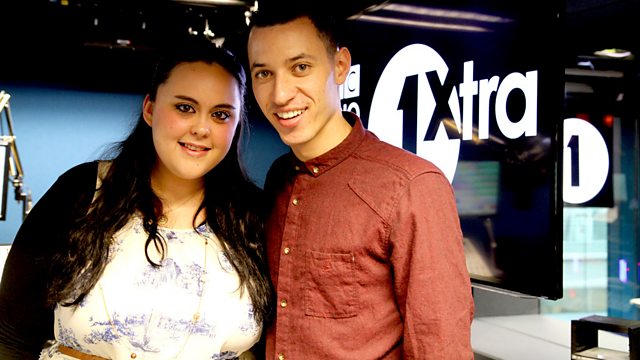 My Mad Fat Diary: Sharon Rooney!
Sharon Rooney from My Mad Fat Diary joins Nick for Breakfast Club with all the gossip from the show including what it's like to play Rae Earl & the reaction from fans on her real Scottish accent.
Fist of The North Star & Impossible Pixel get a review in Game On. Plus Nick gets you up & hyped with this week's Nick N Mix.
Last on