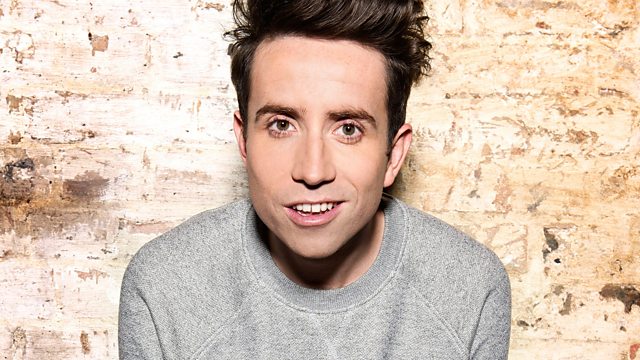 The day after the big show
On Friday's show we were all still slightly suprised that Grimmy has pink hair. We're also slightly tired after yesterday's incredible Red Nose Day Challenge where you raised over £250,000 for Comic Relief. Amazing.
Danny Howard joins us for The Nickstape and we all get a little bit giddy on camera.
Today's Most Popular Tracks
Most added tracks from this show