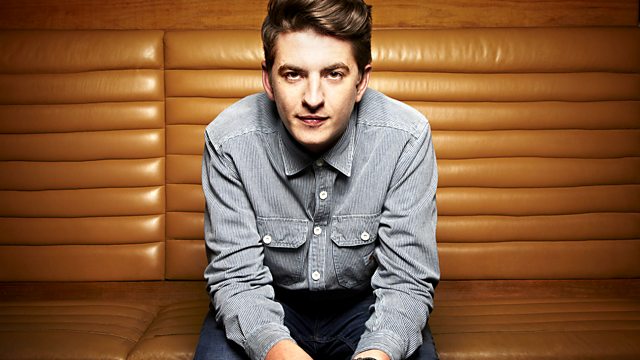 French Fries on the phone!
Benga goes it alone while Skream gets down to the chiropractor!
French Fries is on the phone and picks a massive track for A History of Bass, plus Benga drops exclusives from Bingo Players, Caspa, Friction and more.
All that plus your Garage Shouts, Slammers & Bangers and 130@1130!