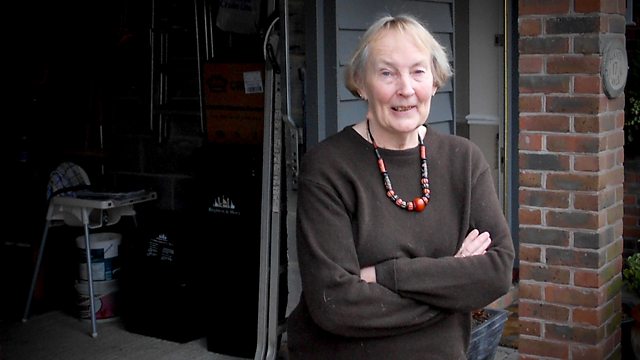 Loyalty to house insurers, poor savings rates, and equity release
Listen in pop-out player
LOYALTY DOESN'T PAY
Are insurers charging customers more for being loyal? One Money Box listener - Alison Gann - who had used the same insurer for 38 years discovered she was paying more than £1000 for home insurance that she could get for £332 as a new customer. Reporter Bob Howard speaks to Alison Gann. The programme also hears from Which? Money expert, James Daley.
SAVINGS RATES PLUMMET
The Government scheme to encourage banks to lend has led to a massive fall in the rates they pay to savers. Funding for Lending lets the banks borrow money cheaply from the Treasury. So they don't need our money. The Financial Secretary to the Treasury, Greg Clarke; Labour's shadow Treasury minister, Chris Leslie, discuss the issues. In addition, the programme speaks to Sylvia Waycot, editor, Moneyfacts and also to mortgage expert, Ray Boulger, John Charcol Mortgage Brokers.
MORTGAGES NOT ON TRACK
Bank of Ireland has more than doubled the tracker mortgage rate paid by thousands of its customers, despite the fact that the rate is supposed to track Bank Rate which has not changed for four years. But there is nothing customers can do except make tracks for another lender.
SPENDING THE HOUSE
There is an estimated £750 billion locked up in homes owned by millions of pensioners. New research suggests it could be used to relieve poverty, boost the economy and create jobs. But most pensioners are very reluctant to release this cash to boost their income. But are predictions of a boom in Equity Release realistic? Andrew Logan, Associate Director at Oxford Economics and co-author of the report is joined by Stephen Lowe from Just Retirement, the UK's second biggest equity release provider and Mick McAteer from The Financial Inclusion Centre, to discuss the issues.
Last on
Your Maternity, Paternity and Adoption Questions. Wednesday 4 March 2015.