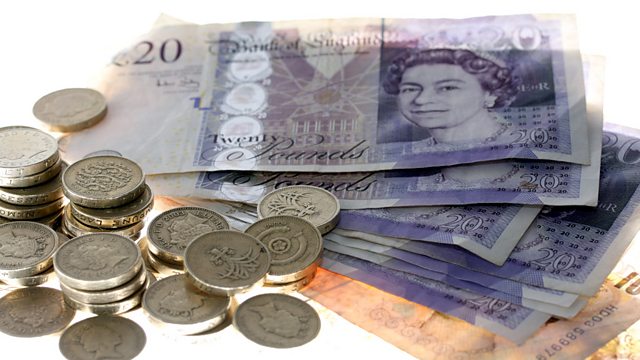 02/03/2013
Morning news and current affairs with Sarah Montague and Justin Webb, including
0810 Senior Conservative backbencher Bernard Jenkin talks about whether a panicked reaction by the Conservative party over the Eastleigh by-election is warranted, or an over-reaction.
0815 The BBC's Africa editor Solomon Mugera reports from downtown Nairobi on Kenya's general election, which will take place on Monday.
0820 Tim Montgomerie, editor of Conservative Home, explains what he meant by the phrase 'full orchestral conservatism', which he used on Friday's Today programme.
0829 Could a weakening pound be a way out of economic trouble for the UK? Stuart Thompson, chief economist for Ignis Asset Management, and Bridget Rosewell, economist and senior partner at Volterra Partners, debate the question.
Last on
A rundown of stories from Saturday 2 March including programme highlights and comment.