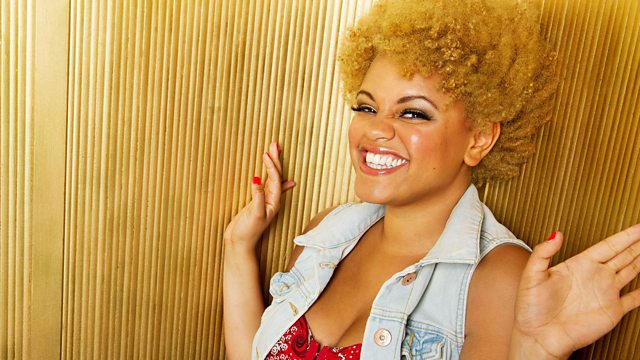 Emoji Trouble
Gemma is having emjoi trouble today. Sounds painful.
Another chance to hear the very exciting FUN in 360 degrees!
Who will be Number 1 in the Official Chart later?
Lad That Lunches: James Ramsden is chatting food trends every Sunday. This week: Why tea is the new coffee.
What track is R1 Chart Dog barking today?
Amelia Lily is on the phone to play us her brand new single.