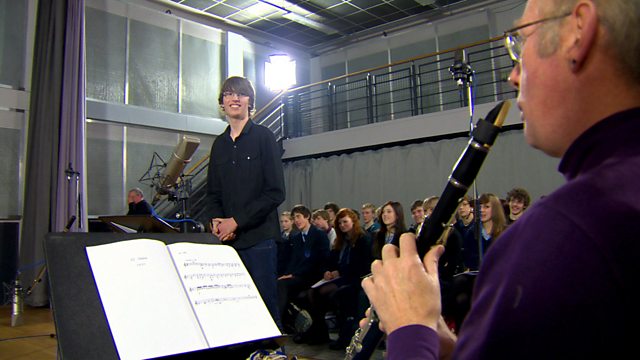 Tips for Young Composers
Composer Barry Russell, with help from musicians from the BBC Philharmonic Orchestra, passes on techniques, skills and best practice to students who are composing their own music based on six classical masterpieces, ranging from Monteverdi to Adams.
Featured in...
KS4. Stimulating short films exploring the creative arts, especially for 14-16 year-olds.