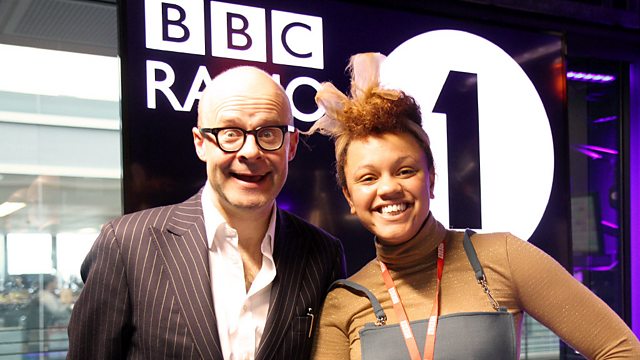 We Heart Harry Hill
A lovely sleepy Live Lounge cover from Laura Mvula.
60 Seconds of Scuzz: Bieber hits London in a gas mask and other such oddities.
Harry Hill joins Gemma to talk about inflatable sausages, X Factor The Musical and the last ever TV Burp.
Popstrel A*M*E* is in the studio to chat about her new single and dispense some fash advice in So OTM.
Matt Edmondson pops in to find out WHY Gemma hasn't watched his vid yet. He spent aaaaages on it.
Last on