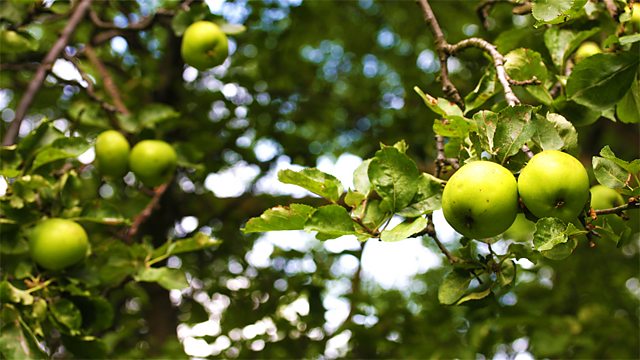 The time-worn adage says that the apple doesn't fall far from the tree, meaning that a child resembles his or her parents. The children described in this book are apples that have fallen elsewhere - some a couple of orchards away, some on the other side of the world. Yet myriad families learn to tolerate, accept and finally celebrate children who are not what they originally had in mind.
Andrew Solomon introduces us to families coping with deafness, Down syndrome, autism, schizophrenia, and disability - as well as families who have children who are prodigies, who are gay, or who become criminals.
While each of these characteristics is potentially isolating, Solomon documents the repeated triumphs of human love and compassion to show that the shared experience of difference is what unites us.
Episode 2 (of 5):
Many hearing people regard being deaf as a defect or a pathology but, for a large proportion of people who are deaf, it is both a culture and an identity worth celebrating and defending.
Read by Kerry Shale
Abridged and produced by Jill Waters
A Waters Company production for BBC Radio 4.
Last on