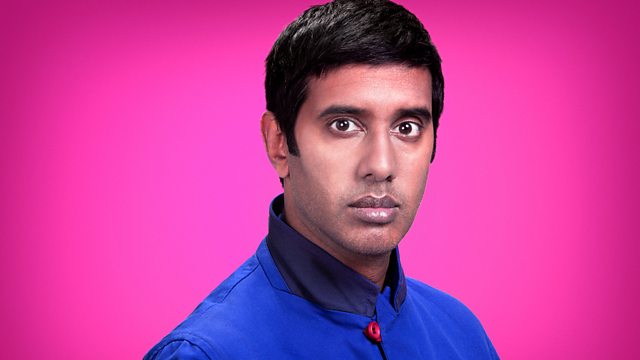 Nihal speaks to victims of forced marriage
Will we ever eradicate forced marriage in the UK?
Figures released this morning show that despite all the education and campaigns forced marriage is still a problem in Britain
After 11 Nihal speaks to artist Zena el Khalil talks about her installation 'A'Salaam Alaykum: Peace Be upon You'
Later in the programme we'll be talking about Indian timing. Teen pop idol Justin Bieber left his fans waiting for two hours before he came out on stage for a gig. Do you think being left waiting for two hour is normal at an Asian function? Or is indian timing a thing of the past?
Last on