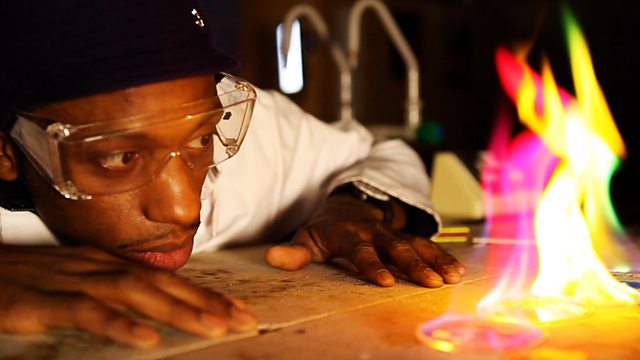 Bitesize Space Science
Jon Chase is passionate about communicating his enthusiasm for science to anyone that will listen - visiting schools, libraries and even shopping centres. He is on a mission to make science accessible to everyone.
Jon brings alive a series of fun and engaging demonstrations introducing the subject of space science to Scottish Nationals and GCSE pupils. From theme parks to racetracks, Jon answers the universe's biggest questions, in some surprising locations.
If you ever wanted to voyage into outer space, these are the questions you need to ask.
Featured in...
KS4. Inspiring films about science and engineering specially made for 14-16 year-olds.