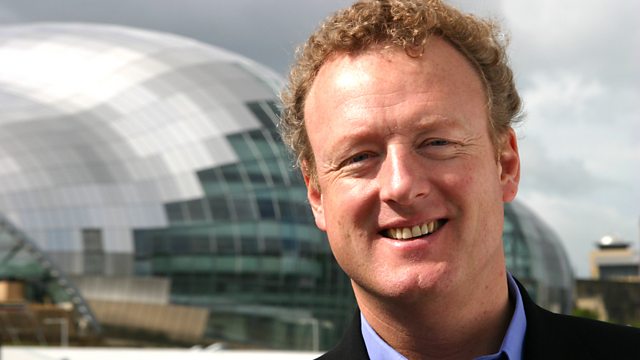 Where Does Music Come From?
Mary Anne Hobbs sets alight the sleepy Sunday hours with a handpicked breakfast soundtrack.
Howard Goodall, presenter of The Story of Music on BBC Two, treats you to a Three Minute Epiphany. The perfect guest to explain exactly where music comes from.
And as a special musical treat, check out The Sunriser: Mary Anne's track of the weekend.
Last on
Explore this inspiring collection of Mary Anne's Key of Life interviews