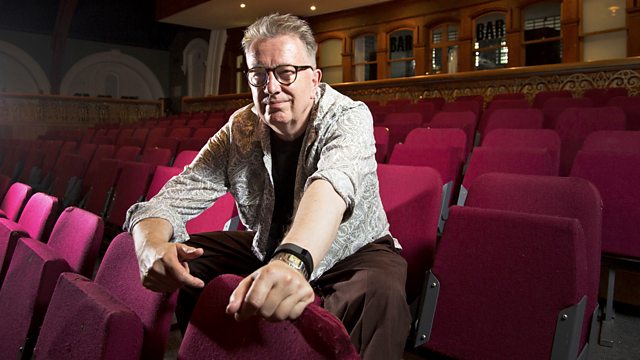 with Ron Sexsmith
Tom is in conversation with Canadian singer songwriter Ron Sexsmith, who is set to release his 12th studio album Forever Endeavour.
Ron is quite the musicians musician. He started his own band when he was fourteen years old, and released the first recordings of his own material seven years later, in 1985. Throughout his career he has garnered admiration from many of the artists that inspired him to make music, including Elton John, Paul McCartney and Elvis Costello, as well as Chris Martin of Coldplay, Steve Earle and Feist. Many of these artists have covered his songs. In 2011 he was awarded a Juno songwriting award, the Canadian annual music awards.
Tom presents his unique mix of music including BBC Introducing tracks. Huw Stephens from Radio 1 shares his personal tip from BBC Introducing.
At 11 o'clock Tom launches The After Hour; the doors are locked, shutters pulled down on the windows, the rule book is ditched and Tom dusts off tracks from the outer reaches of his record collection!
Last on