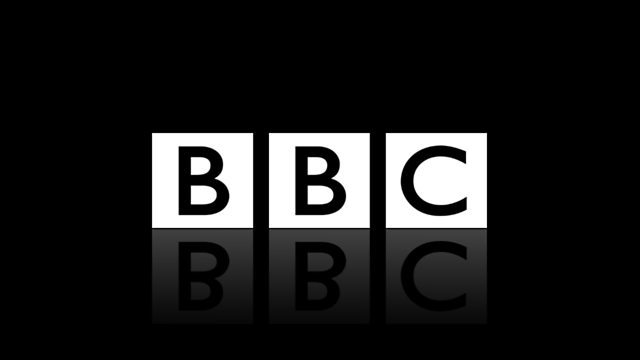 07/03/2013
A report out this morning suggests just two sausages and slice of bacon a day will increase the chances of an early death. Are you worried about eating processed meats?
It's been a year since the introduction of the Offensive Behaviour at Football Act and the Scottish Government has said it's 'working well'. Since it came into force in 2012, there has been an 87% charge rate and 83% conviction rate for people arrested under the legislation. But critics say it criminalises innocent people. Kaye asks if Scotland's anti-sectarianism legislation working?
And Kaye speaks to Gerald Michaluk of the Arran Brewery who has become Scotland's first Certified Sake Professional and hears of his plans to sell the traditional Japanese alcoholic beverage.to the Japanese.
Call 0500 92 95 00, text 80295 or email callkaye@bbc.co.uk.
Last on