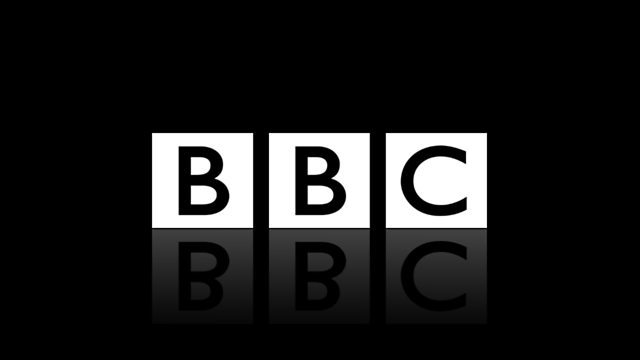 05/03/2013
Conservative MP Claire Perry has criticised parents for filling children's lives with too many organised activities.
She told The Times "we've created a treadmill. It's usually the mother that is orchestrating all of that....they're babied a lot".
Kaye asks:
Are we too involved in the lives of our children?
ALSO.
We speak to a Scottish grandmother who solved a murder in Canada while on a private detective course, and is now to have her story made into a film.
Last on