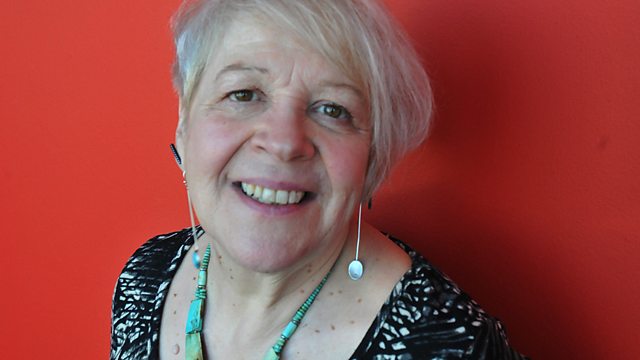 26/02/2013
Clare welcomes Makar, Liz Lochhead to the last live Culture Café to tell us about her first visual art exhibition in 40 years.
Janis Claxton of the eponymous award-winning dance company discusses her work and the relationship between dance and maths with Edinburgh International Science Festival's Deputy Director Amanda Tyndall
We delve into a touch of the erotic as Rodin's famous sculpture, The Kiss arrives in Edinburgh.
Istanbul and Edinburgh are both cosmopolitan cities with rich literary traditions that you might not think to connect. But Istanbul Review does just that and aims to build a cultural bridge between Scotland and Turkey.
And one of Scotland's oldest community student radio station Sub-City celebrates 20 years on air.
Last on