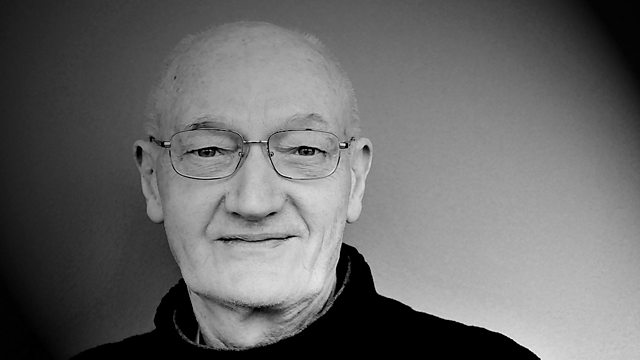 24/02/2013
From 7 to 8am, you can hear Richard Holloway on a special trip to the Isle of Skye to meet up with a creative couple - artist, Julie Brook and film maker, Chris Young.
Joining Richard from 8 to 9am, are Martin Palmer, author and broadcaster and Mona Siddiqui, Professor of Islamic and Interreligious Studies, at Edinburgh University. They'll be looking at what is gained and lost when holy texts are translated and modernised. A new translation of the Bible in Norway has dominated the best seller list since it was published over a year ago. And it seems that its popularity is not just down to Christians, many also value it as a piece of literature and cultural heritage. So, do new versions make the texts more accessible, or are they in danger of losing their original meaning?
A Holy war or an internal struggle? A war of words has escalated on billboards in several American cities, over the term 'Jihad'. As one anti-Jihad advertising campaign is currently pasted on public transport, another pro-Jihad ad campaign is countering it. We throw light on a term that has become loaded, misconstrued and misunderstood.
And 'A Rug of a Thousand Colours' brings together a Palestinian poet and a Scottish poet, to explore their responses to the Five Pillars of Islam.
All that, plus the usual mix of great music.
Last on
A special trip to the Isle of Skye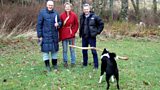 Teangue, Isle of Skye –  with Richard Holloway (presenter), Julie Brook & Chris Young (guests) and Jadoula the dog ...with stick.