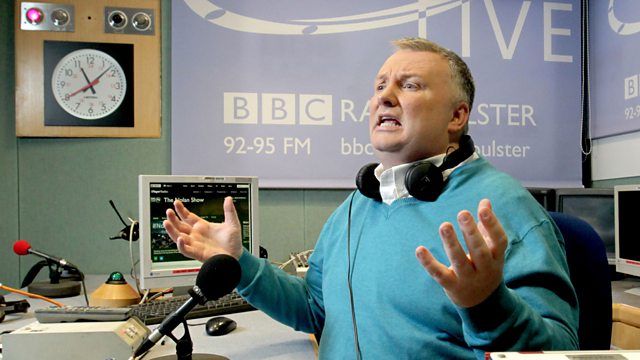 27/02/2013
A rocket and a rocket launcher found in the heart of West Belfast. The police say the find has "saved lives"
Policing the parades - are we about to see a change of tactics from the PSNI over the weekly flag protests to Belfast City Hall?
"Confident, progressive and pro-union" - Basil McCrea and John McAlister on the new party they're setting up.
Last on