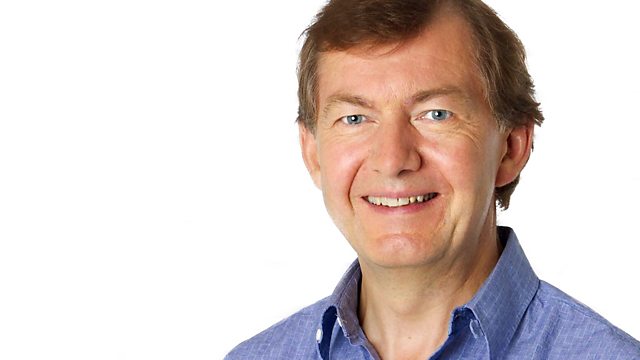 27/02/2013
News from home and abroad with Rhod Sharp.
Ahead of an historic day at the Vatican, we speak to Father Michael McAndrew, from the Catholic communications network, who's travelled to Rome for the occasion. He says there's a strange atmosphere in the air, he can't put a name to - a mixture of sadness at the Pope's departure, but also almost a celebration as he's not leaving the papacy in a coffin. He also describes the feeling that anything could happen now. The church is living through an event unseen for hundreds of years, and this resignation could open up opportunities.
Next we turn back the clock to 1945, when the heroes of the Second World War were awarded for their bravery and service. But one group of men have only now been acknowledged for the hardships they endured during the Arctic Convoys which supplied the Russians with vital fuel and munitions to keep them in the war. Sir John Holmes has led the campaign to have a new medal created for the surviving veterans to recognise the important work they carried out, the extreme hardships they endured, and the high number of casualties suffered. Veteran, Lieutenant Commander Roy 'Dick' Dykes, says the news of the campaign medal, more than 6 decades on, is 'marvellous..top of the pops..a complete relief' to have reached a conclusion after such a long campaign.
Last on