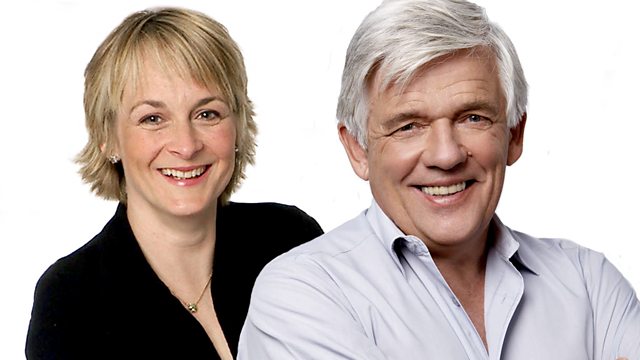 25/02/2013
Peter Allen and Louise Minchin get reaction to the resignation of Cardinal Keith O'Brien - the UK's most senior Catholic cleric. He denies allegations of "inappropriate behaviour".
Plus the latest on the heart of the Liberal Democrats over the handling of allegations about Lord Rennard, the school where not a single pupil speaks English as a first language.
Also Lesley Ashmall looks into the future of food production as part of a week long series. Today, she finds out how arable farmers are using satellites to get the best crop yields.
Last on