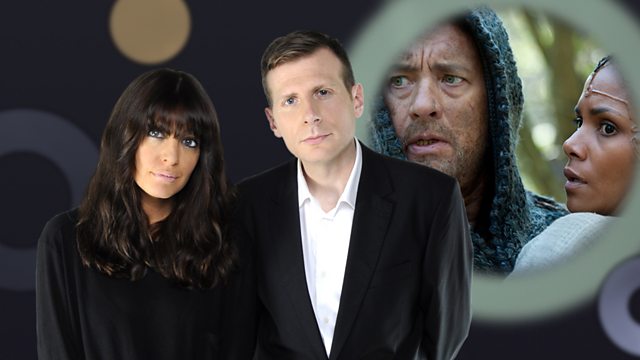 Xan Brooks and Robbie Collin join Claudia and Danny to discuss all things Oscar, ahead of Sunday's ceremony. They also review Tom Hanks in Cloud Atlas, Ben Affleck in Terence Malick's To the Wonder, plus Vanessa Redgrave and Terence Stamp in Song for Marion.
Last on
Review of Cloud Atlas - Danny's Film of the Week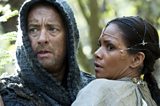 Danny: It's a kind of unhinged feel good extravaganza. It feels like what would happen if you abducted a large group of actors and then locked them overnight in a fancy dress shop with a crate load of fizzy drinks and their own body weight in cheese.  You would come back in the morning and they would have made Cloud Atlas.  It's wildly imaginative, wildly ambitious and it is also, if we're being honest, ridiculous from time to time.
Claudia: Hats off to them. It's a big old ride, it is long. It careers around a bit but I think you just have to give them points for bravery. It was very good value for money. As a night out, I'd say go – it's bonkers but definitely go. 
Review of To the Wonder - Claudia's Film of the Week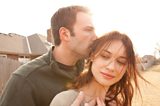 Claudia: I loved it, it spoke to my twenty year old self. I think it's one of those films where you just think, this is not how women are. Women don't give up their children for men. They're not clingy, they definitely don't run in fields – that's just not the way we work. We quite like jobs, and we quite like girlfriends and eating sandwiches. But then I realised the way he portrays men is that they're sort of mute and depressed. I think you have to let it wash over you and I thought it was absolutely beautiful. I'd go and see it again.
Danny: It's filled with beauty and a sense of rapture at nature. It's also filled with voiceovers asking us questions like 'What is this love, that loves us?'  A question I think we've all asked ourselves standing in the queue at the chip shop. Terrence Malick grapples with that question very sincerely and very earnestly and I think the result, like Cloud Atlas, will divide people. This is a movie where at moments you're watching a master-class in cinema and at moments you're watching something genuinely profound. There are other moments where you're watching something that feels like it should be projected behind the perfume counter at a duty free shop.
Review of Song for Marion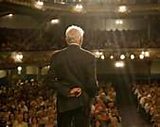 Danny: Life is short and this film is gentle and heartfelt. It takes nerve to make a film this sweet.
Claudia: Vanessa Redgrave is absolutely brilliant. 
Credits
| Role | Contributor |
| --- | --- |
| Presenter | Claudia Winkleman |
| Presenter | Claudia Winkleman |
| Presenter | Danny Leigh |
| Presenter | Danny Leigh |
| Participant | Robbie Collin |
| Participant | Robbie Collin |
| Series Producer | Jayne Stanger |
| Series Producer | Jayne Stanger |
| Executive Producer | Basil Comely |
| Executive Producer | Basil Comely |