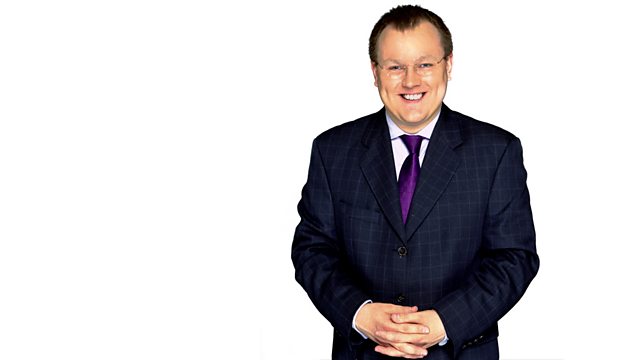 24/02/2013
Declan Curry with lively analysis of the big business stories making the headlines.
Last on
Stephen Wiener, Chief Executive of Cineworld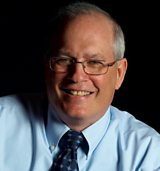 Stephen Wiener is Chief Executive of Cineworld, the UK and Ireland cinema chain. It is the second-largest cinema operator in the UK, operating 80 sites.
Stephen has 42 years' experience in the cinema industry, having started as an usher in the US as a student. Previous roles include Vice President for Cineplex Odeon in New York City and Managing Director of Warner Bros Europe.
In 1995, Stephen founded Cineworld and developed the business into a chain of 34 cinemas, before it was acquired by Blackstone in October 2004. Cineworld went on to acquire UGC's UK operations later that year and Stephen was appointed Chief Executive of the Group.
Stephen is also a Non-Executive Director of Digital Cinema Media, the screen advertising company 50% owned by Cineworld.
William Chase, Founder of the Williams Chase Distillery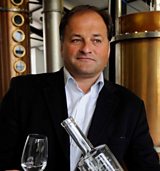 William Chase is the founder of the Williams Chase Distillery, producing vodka and gin made from potatoes.
At the age of 20, William bought his father's farm, and having supplied supermarkets with potatoes, he wanted to diversify the business. He went on to build a potato crisp factory, founding Tyrrells Potato Chips, which he sold in 2008 for £30 million.
William set up the Williams Chase Distillery in 2007 and started producing a premium vodka made from the potatoes that were too small to be made into potato crisps. Today the distillery makes a range of vodkas, gins and liqueurs.
Margareta Pagano, Business Columnist, The Independent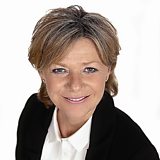 Margareta Pagano is a business columnist and interviewer for the Independent and Independent on Sunday, and also writes for the Evening Standard.
She is the former business editor of the IOS and has worked for the Daily Telegraph, the Sunday Telegraph, the Times and the Guardian.
She was a founding editor of the Financial News, the specialist City newspaper and an online service which is now part of the Dow Jones group.