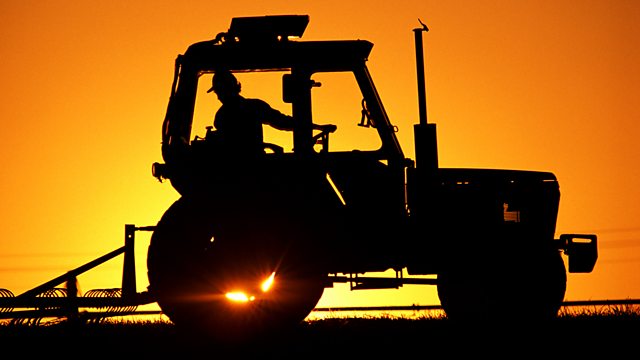 01/03/2013
Supermarkets are turning back to local suppliers, and making commitments to source more meat from the British Isles, in the wake of the horsemeat scandal. Farming Today asks whether British farmers will be able to meet demand.
Meanwhile, are UK dairy farmers making the most of opportunities to sell into growing global markets, or do they need to watch out for their competitors, as their Irish neighbours aim to boost exports of their products into the UK?
And the Rare Breeds Survival Trust marks its fortieth anniversary this year. Farming Today meets one of its founder members.
Presented by Charlotte Smith. Produced by Emma Campbell.
Last on