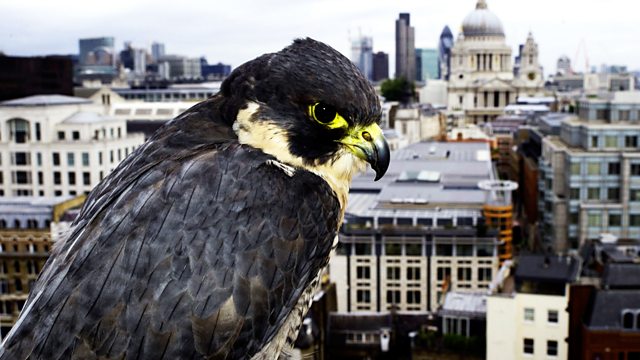 Paul Foot Award, John Gray, Literary Stalking
Listen in pop-out player
Tonight on Night waves, as the winner of the Paul Foot award for investigative and campaigning journalism is announced, Matthew Sweet re-assesses the significance of this award, in a year the judges have described as "exceptionally strong".
Is human progress a myth, and should we turn instead towards contemplation of the natural world and the non-human? In his latest book, political philosopher John Gray argues we spend our lives twisting and turning to avoid acknowledging that we too are animals, separated from the others only by our self-conceit.
'Give Me Everything You Have' is author James Lasdun's memoir of being stalked. But what happens when a writer uses some of the more extreme areas of their own experience as material? James Lasdun joins Matthew along with psychoanalyst Lisa Appignanesi and New Generation Thinker Martin Goodman to discuss the point where obsession, insanity and literature meet.
Last on
John Gray
The Silence of Animals: On Progress and Other Modern Myths written by John Gray is published by Allen Lane on Thursday 28 February 2013.
James Lasdun
Give Me Everything You Have: On Being Stalked written by James Lasdun is published by Jonathan Cape.
Paul Foot Award
The Paul Foot Award is an award given for investigative or campaigning journalism, set up by The Guardian and Private Eye in memory of the journalist Paul Foot.
The Guardian - Paul Foot Award