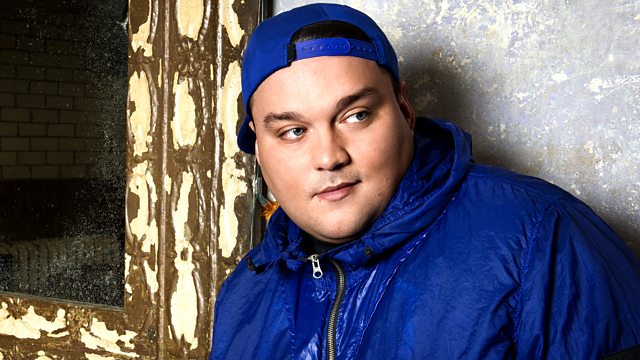 Homework Club! (part 1 of 2)
Charlie Sloth's Homework Club is here to help with all your after school dilemmas. Find out why Charlie's friends call him Sloth Hawking.
Michael from Middlesex is today's Mascot and his chosen track is from Adz and Shallow.
Plus another chance to hear the Fire In The Booth from TZY.
Last on