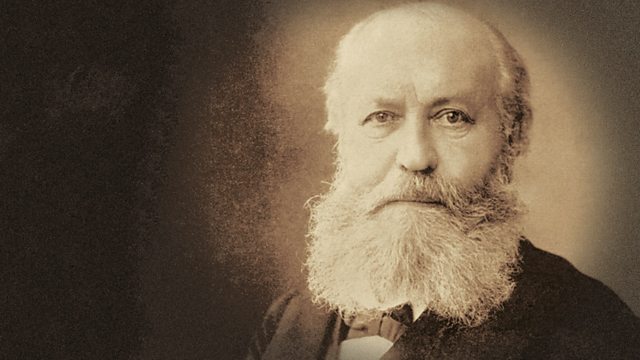 A Long-Held Dream Comes to Fruition
In 1855, the 37 year-old's reputation as an opera composer wasn't quite where he'd like it to be, but Gounod was beginning to make a name for himself thanks in particular to a handful of songs, a couple of symphonies, and a large quantity of music for the church.
Gounod finally got the opportunity he'd been waiting for, to turn Goethe's epic poem Faust into an opera and have it staged in Paris. Donald Macleod introduces highlights from this much-loved work together with excerpts from one of a handful of Gounod's sacred pieces still performed today.
Last on