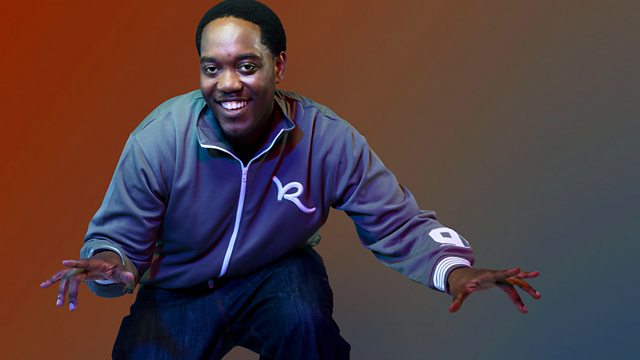 Seani B sits in
Seani B sits in for Robbo Ranx and has four hours of Big Dancehall in the mix. No.1 in this week's Dancehall Top 5 is Konshens with 'Drink & Rave'.
Seani played new music from The Ghetto Youth compilation 'Set Up Shop Vol.1'. Listen back to hear new tracks from Damien Marley, Stephen Marley and many more exclusives.
Christopher Ellis takes over the last hour of the show with his final 'Xtra Talent'. Big show, don't miss out!
Last on