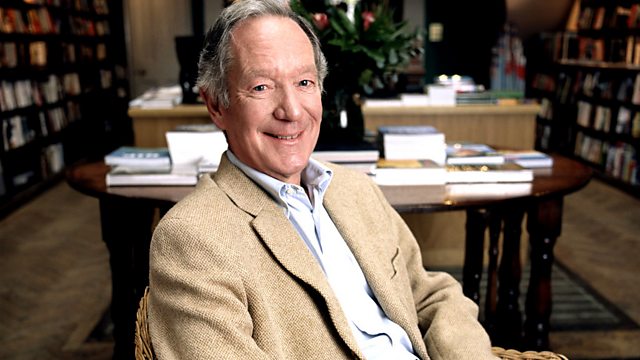 Morality of gambling
Listen in pop-out player
Is it right that gambling is promoted so heavily in TV commercials, at sporting events and online? Complaints to the Advertising Standards Authority about TV gambling advertisements increased six-fold last year. Some commercials were taken off the air because they 'glamorised' gambling or because they portrayed it as a reasonable way of dealing with financial problems. Anti-gambling campaigners say that the vast increase in the promotion of gambling is creating more addicts and tempting poor people to risk money they can't afford. Should gambling advertising be banned? Or is that infantilising those who want to gamble and while at the same time stopping them getting information that could get them better odds? Is gambling a morally neutral form of entertainment or a vice that corrupt the winners, the losers and society as a whole?
Panellists: Eugene Farrar from GRASP (Gambling Reform & Society Perception Group), Clive Hawkswood from the Remote Gambling Association, Gareth Wallace from the Salvation Army and Mark Littlewood from the Institute of Economic Affairs.
Combative, provocative and engaging debate chaired by Michael Buerk with Claire Fox, Matthew Taylor, Anne McElvoy and Kenan Malik.
Last on