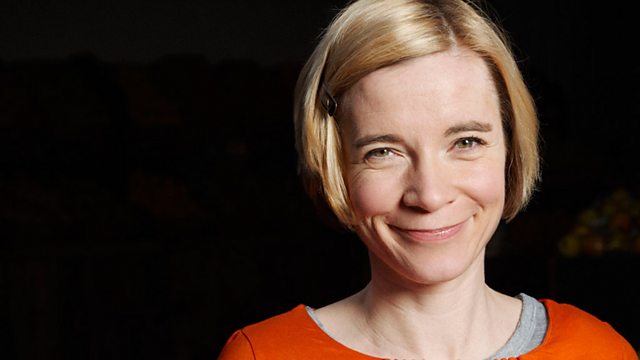 Lucy Worsley looks at music for the reign of George III ending the series where well known historians present musical narratives inspired by favourite historical periods.
George III was one of the most musical of all the British monarchs. He had a passion for Handel whom he met in his youth and which prompted the composer to state that "While the boy lives, my music will never want a protector". And so it proved. Handel died before George came to the throne, but nonetheless his court would feature a daily concert of "ancient music" with Handel very much at its centre.
In Lucy Worsley's selection of music for George III, Handel features predominently, alongside music by Boyce, Arne, JC Bach, Abel, Haydn and Mozart.
Last on
More episodes
Next
You are at the last episode
Get Playing on Radio 3 with James Rhodes