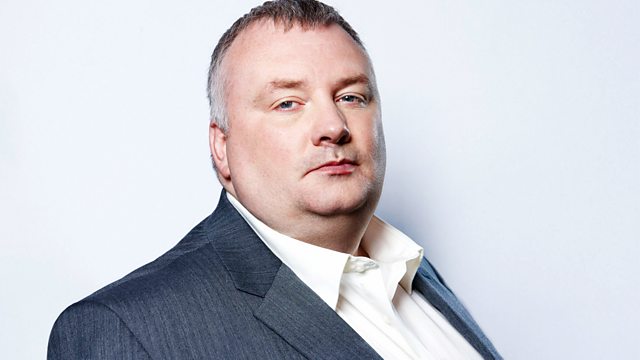 23/02/2013
After the downgrading of Britain's prized AAA credit rating, is it time for a rethink of the country's economic strategy?
A restaurant in the Lake District has scrapped service charges, because they say customers feel compelled to pay them whether the service is good or not. They're supposed to be discretionary, but does embarrassment make us cough up anyway, even if service isn't up to scratch?
A celebration of the Daleks after the sad news that their inventor, Ray Cusick, has died at the age of 84. The voice of the Daleks, David Graham, tells Stephen why they've kept the nation hiding behind their sofas for so many years.
Last on