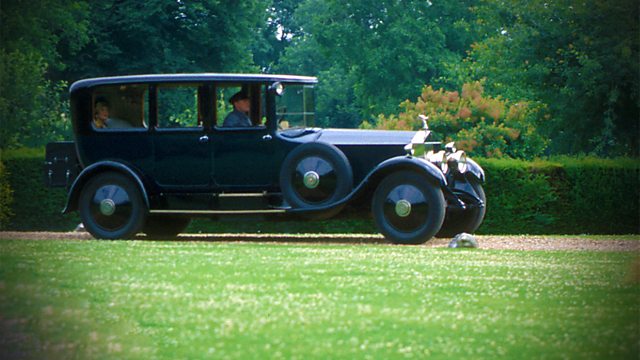 by Agatha Christie
Dramatised by Joy Wilkinson
2. Luke Fitzwilliam can no longer believe that so many deaths in the tiny village of Wychwood-under-Ashe are a coincidence, and he's determined to find out the truth. He enlists the help of Bridget, Lord Waynflete's attractive young fiancee.
Luke ..... Patrick Baladi
Bridget ..... Lydia Leonard
Lord Whitfield ..... Michael Cochrane
Miss Waynflete ..... Marcia Warren
Miss Pinkerton ..... Marlene Sidaway
Billy Bones/Rivers ..... Patrick Brennan
Reverend Wake ..... Thomas Wheatley
Rose ..... Lizzy Watts
Abbott ..... Paul Stonehouse
Ellsworthy ..... Ben Crowe
Dr Thomas ..... Will Howard
Major Horton ..... Robert Blythe
Technical presentation was by Anne Bunting and Robin Warren
Directed by Mary Peate.
Last on