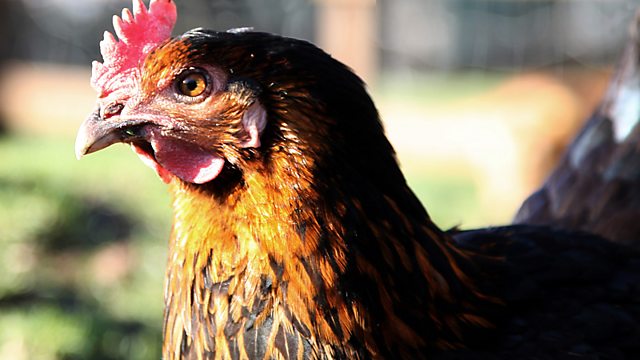 27/02/2013
As 70 jobs are lost at a Welsh cheese factory, one dairy industry insider says operations have to be big in order to keep up with international competition.
The National Federation of Young Farmers' Clubs wants to become a matchmaker. It plans to hook up new farmers struggling to get onto the agricultural ladder with older ones who need a young pair of hands to help farm their land.
And Anna Hill goes in search of the ever diminishing woodcock as thousands of volunteers across the country prepare to help carry out a survey this spring.
Presenter Anna Hill. Producer Ruth Sanderson.
Last on