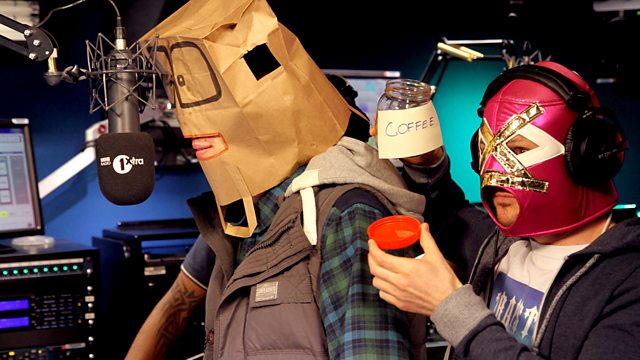 The cast of forthcoming TV show 'Youngers' join Nick on 1Xtra
'Youngers' is a forthcoming TV show that follows a group of teenagers trying to negotiate their way through teenage life and launch a music career. Nick Bright is joined by the cast members - Shavani Seth, Calvin Cookie & Ade Oyefeso.
Plus Lethal B joins us in the studio for our 'Dench Or Stench' smelling game.
Last on