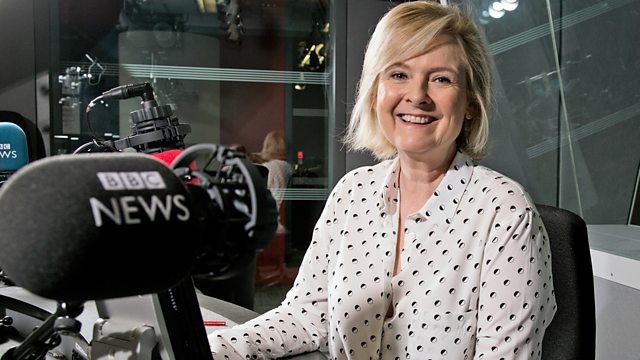 26/02/2013
A woman who says that Lord Rennard made improper advances to her has told us that she knows of nine others who claim to have had similar experiences.
After news of a hot air balloon crash in Egypt, we have an eye witness account and talk to a woman who survived a similar accident in 2009.
We've a report on why Russia is facing criticism for attacking gay people...
And those elections in Italy - why did a comedian win unexpected success and what have the markets made of the confused results?
Last on