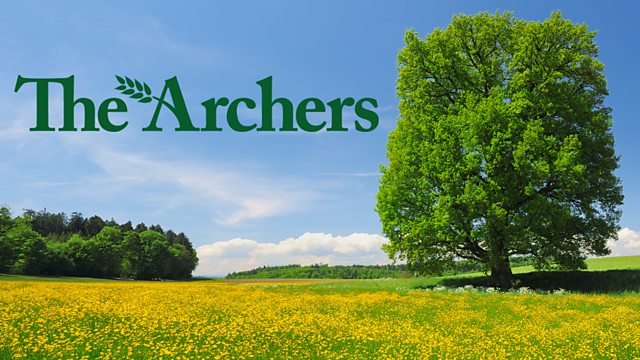 25/02/2013
Jennifer tells Susan that Darrell has been over to quote for her redecorating work. Susan thinks she's lucky to have nothing more urgent on her mind. Realising that Susan is upset, Jennifer assures her that she doesn't want Alice and Christopher to move to Canada either. Surprised Susan apologises for being off with her.
It's Susan and Neil's anniversary and Emma's prepared a special meal for just the two of them. Susan's really touched.
Emma reminds Ed that they're having tea at Clarrie's. Ed will join her and the children after he's looked at a tractor with Jazzer. He hopes the shearing business will bring in enough money to enable them to get a place of their own again.
Ed confirms the tractor is a Ferguson TE20. It's covered in rust and Jazzer wonders if it's worth throwing good money at. Ed believes t's worth more than the couple of hundred the lady wants for it. Jazzer reminds him they need all the money they can get for the shearing business but Ed wants to sleep on it. Jazzer wants to get back to her quickly - before someone else snatches the tractor from under their noses.
Last on