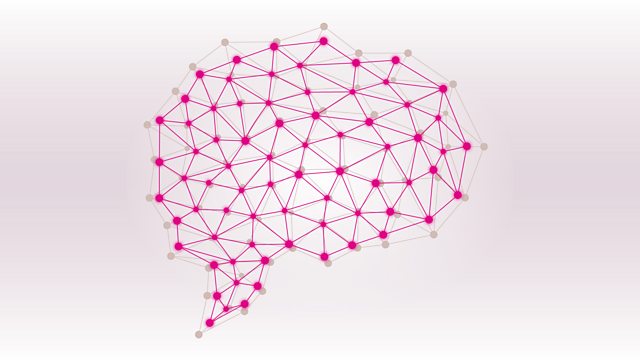 25/02/2013
(14/17)
In the metamorphosis of arthropods and other organisms, what is meant by the word 'exuvia'? And what's the Spanish word for summer?
Russell Davies tests the general knowledge of four more semi-finalists who have come successfully through the heats of this year's competition. One of them will win a place in the Final and a real chance of taking the title 'Brain of Britain 2013'.
The questions get tougher as the contest proceeds: so they will need to draw on all their reserves of knowledge of every field from history and mythology, science and geography, literature and music, to current affairs and contemporary culture.
There will also be the chance for a listener to win a prize by coming up with questions that could stump the contestants.
Producer: Paul Bajoria.
Last on
CONTESTANTS IN THIS PROGRAMME
DAVID BUCKLE, a college Vice-Principal from Nuneaton;
SCOTT DAWSON, a data processor from Stoke on Trent;
ROD RIESCO, a translator from Horwich in Lancashire;
BARRY SIMMONS, a former IT manager from Leeds.