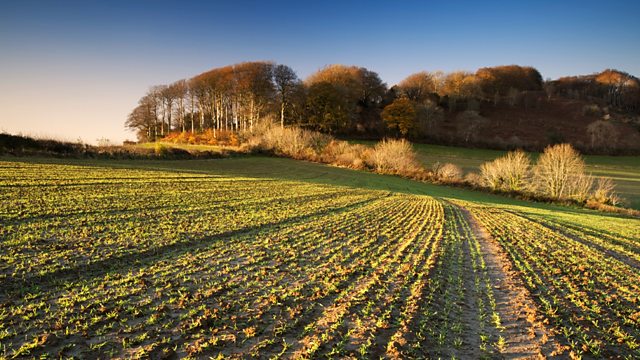 25/02/2013
Ministers meet today in Brussels to discuss how far the horsemeat crisis has been contained. European Commission spokesman Frederic Vincent tells Anna Hill it's still being treated as an ongoing problem. Also in the programme: a network of farms is being set up to monitor the spread of the Schmallenberg virus by testing milk, and how a 14 stone pig called Dominic is teaching firefighters the art of recapturing livestock on the run.
Presenter: Anna Hill
Producer: Sarah Swadling.
Last on