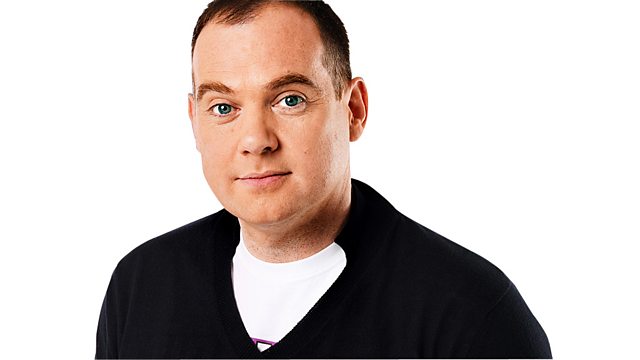 Paddy O'Connell sits in
Paddy O'Connell sits in for Jeremy Vine with news, views and live guests.
Last on
The deputy governor of the Bank of England has suggested having negative interest rates.

Paul McCartney says if he could time travel, the person he'd most like to see is his mum.

The health minister has suggested that smoking should be banned in cars with children in.